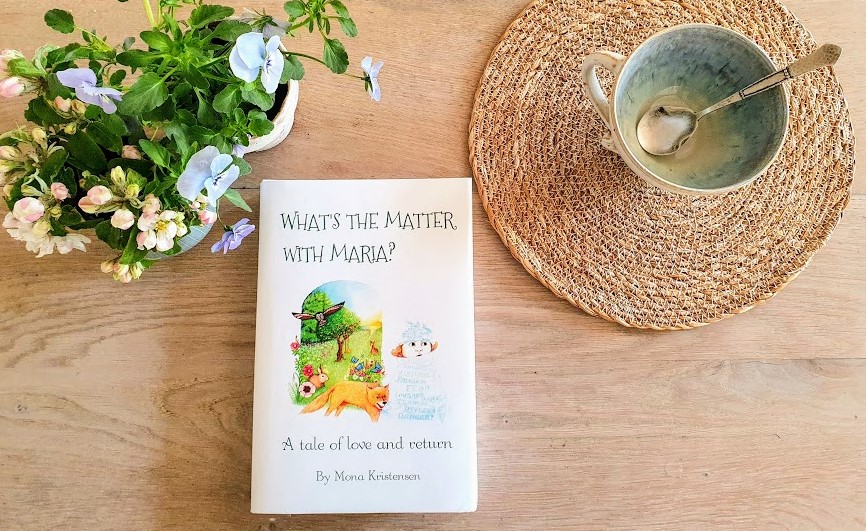 The hardback's here!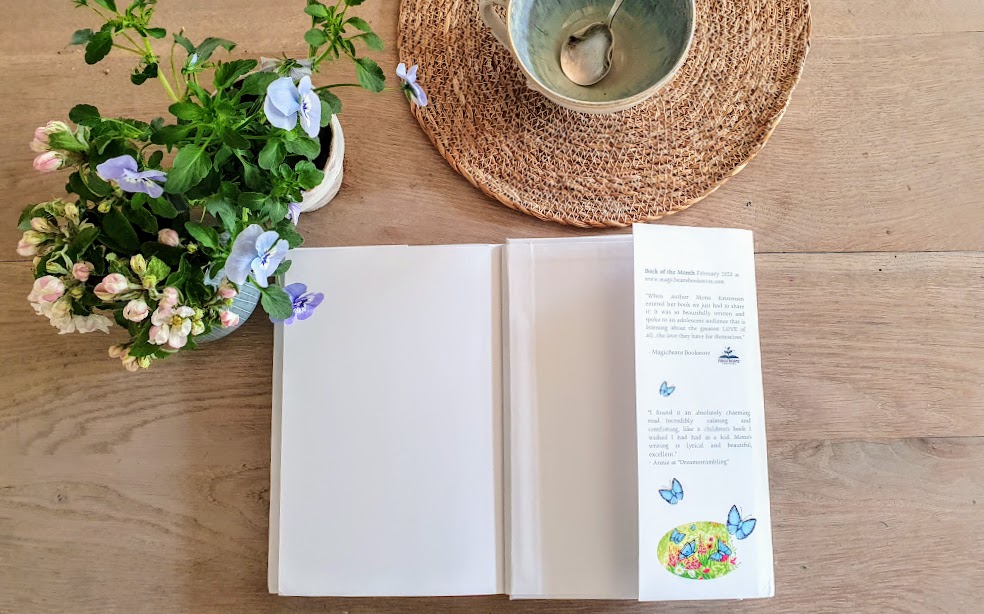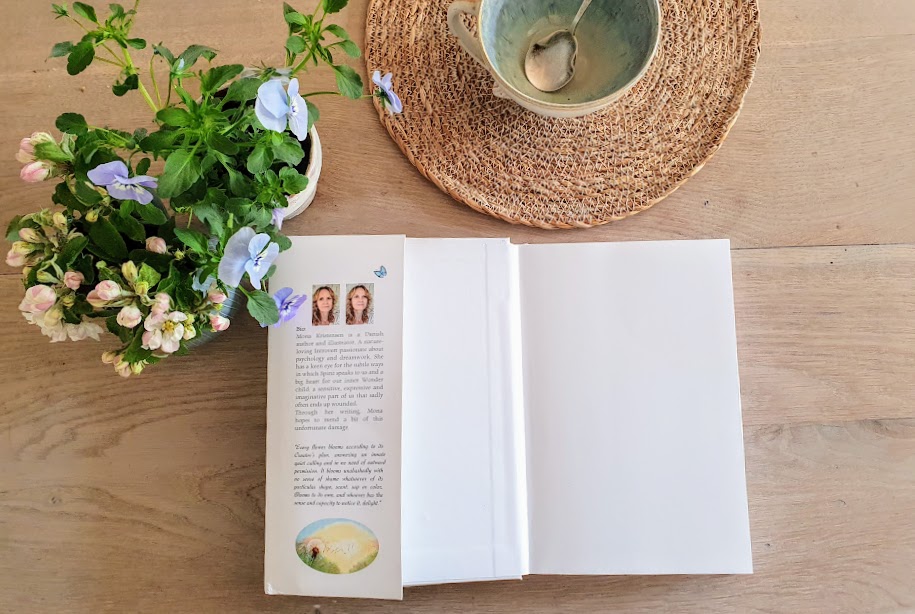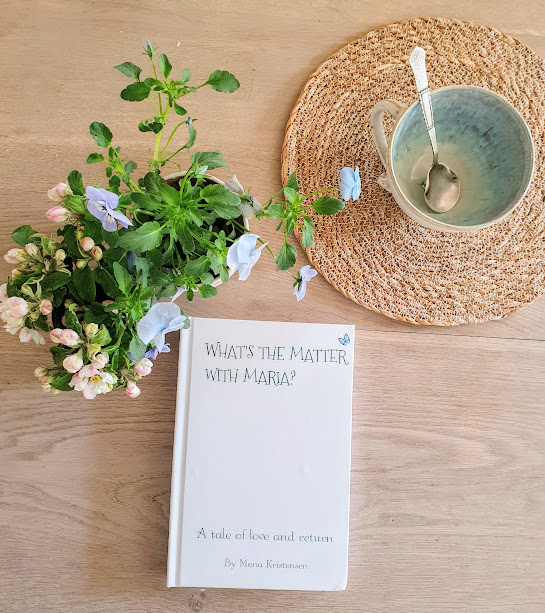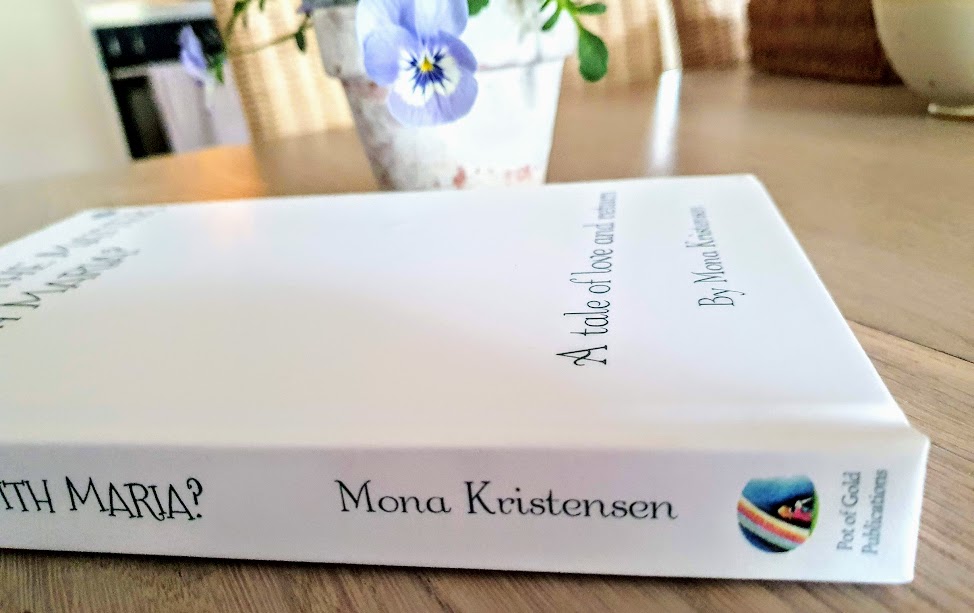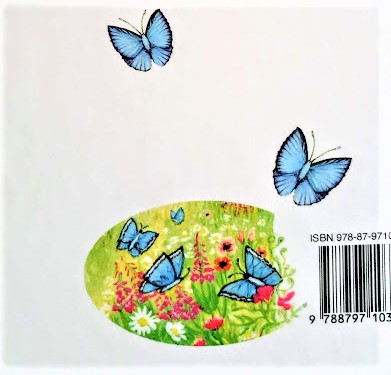 I'm very pleased with the design:)
Here I am, showcasing and reading a snippet from it:
My debut novel is released!
The title of my book is "What's the Matter with Maria?" with the subtitle "A tale of love and return" and it's about a highly sensitive and spirited girl named Maria, who lives in a small village on the island "Matter Island". It touches upon several themes: familial and cultural influences on a sensitive child, bullying as well as the importance of learning to listen closely to our feelings and honor the language of the body: the inherent value of our sensations and emotions.
It's a somewhat sentimental story with a hint of magic. A timeless tale, parable and heroine's journey: its own lovely mixture of genres:)
It is for highly sensitive and introverted preteens. Empaths and INFP/INFJ types, also; perhaps simply sensitive souls:)
You can find it as an e-book on Amazon.com: https://www.amazon.com/author/monakristensen or choose another preferred e-book store:
https://books2read.com/Whats-the-Matter-with-Maria-Mona-Kristensen/