Pot of gold publications is the imprint for published work by Mona Kristensen: a Danish author/illustrator writing conscious storytelling in English.
Her heartwarming debut novel is available at multiple storefronts:
https://books2read.com/Whats-the-Matter-with-Maria-Mona-Kristensen
In this timeless tale told in a childlike and tender tone, we meet little sensitive and spirited Maria. Join the jittery and daydreaming, but nonetheless resourceful heroine as she deals with soul-loss, anxiety, bullying and discovers what it takes to break limiting familial patterns. A poetic parable with a heartfelt message of the value in expressing your emotions, listen to your intuition and honor yourself!
"What's the Matter with Maria?" won the title Book of the Month in February 2020 (the theme being Love) at MagicBeans Bookstore, a lovely, independent online children's bookstore that supports young readers' literacy and donates books to underprivileged children while supporting indie authors.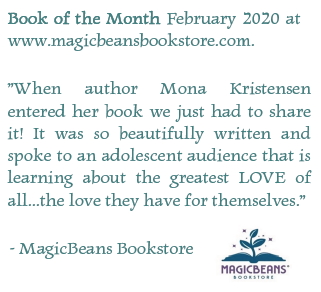 REVIEW:
"Readers who have ever felt separate from the fast-paced outside world will find a kindred spirit in Maria.
Though the primary focus of this story is on a child emerging into adolescence, the target audience is actually older than that. Written in a poetic style, time shifts from moving quite quickly to lingering over specific, life-affecting moments. There is an important revelatory component at the end that makes everything else fall into place.
This is an encouraging tale for introverted souls who have struggled to appreciate the voice inside themselves."
Mary R. Lanni, Librarian, Educator and Book Reviewer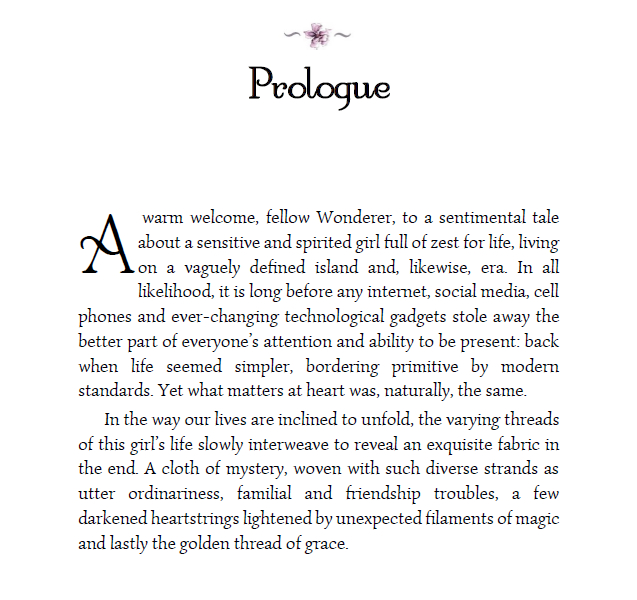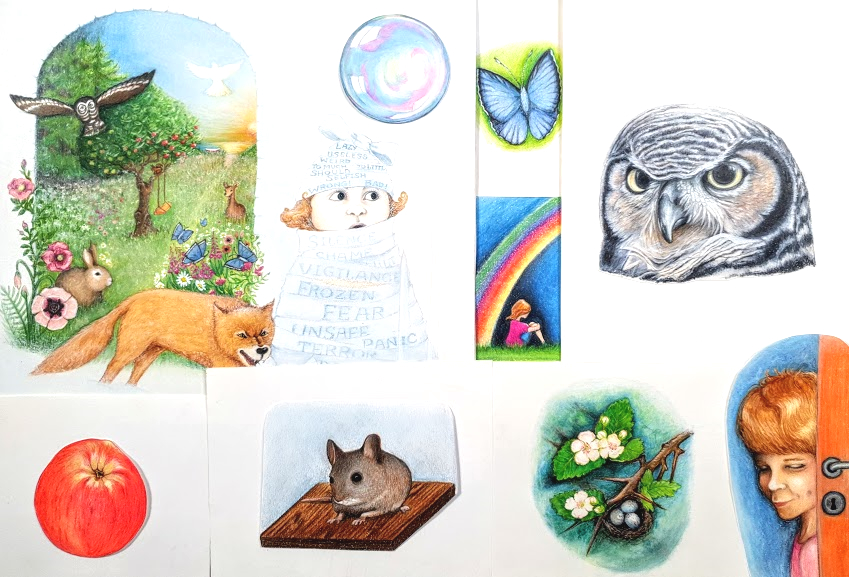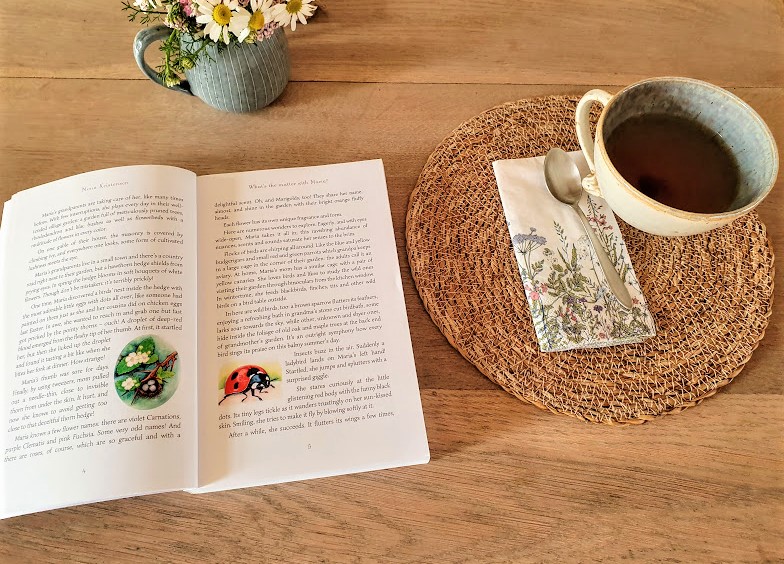 Read More